There are so many cool gadgets out there today that are hi-tech and out-of-this world. Here is a list of the top gadgets that all men wish they had. If you are a man looking to shop for yourself or if you are a woman needing to get your man a gift that he will not only love, but also want, take a look at these fascinating gadgets!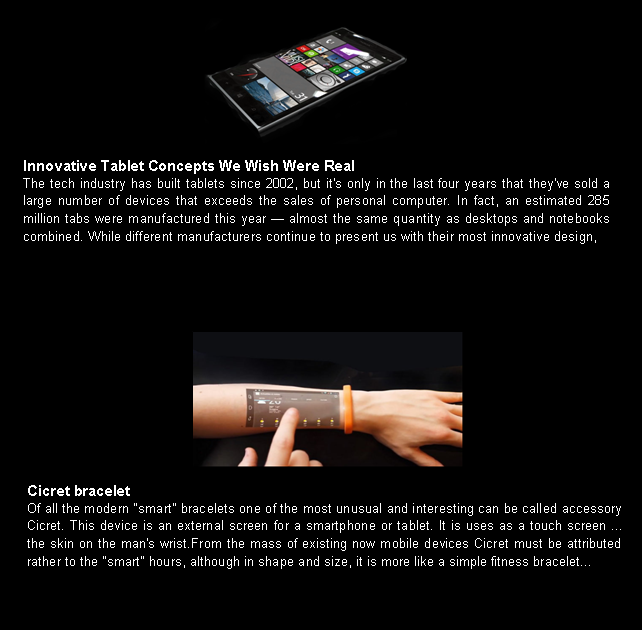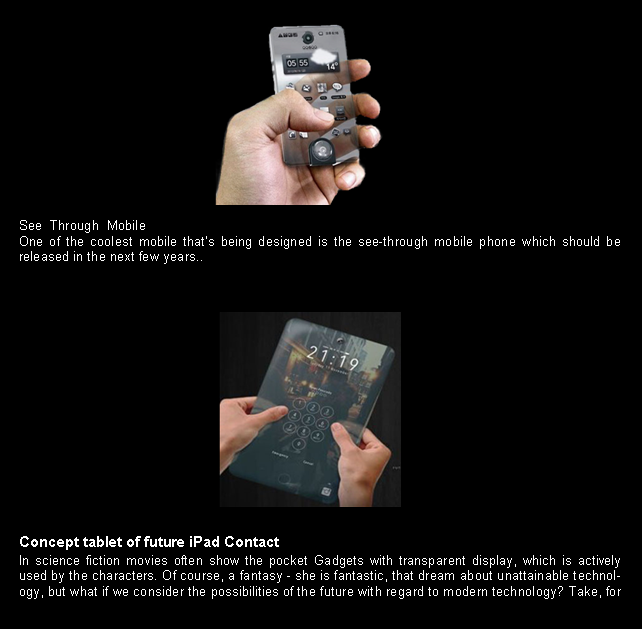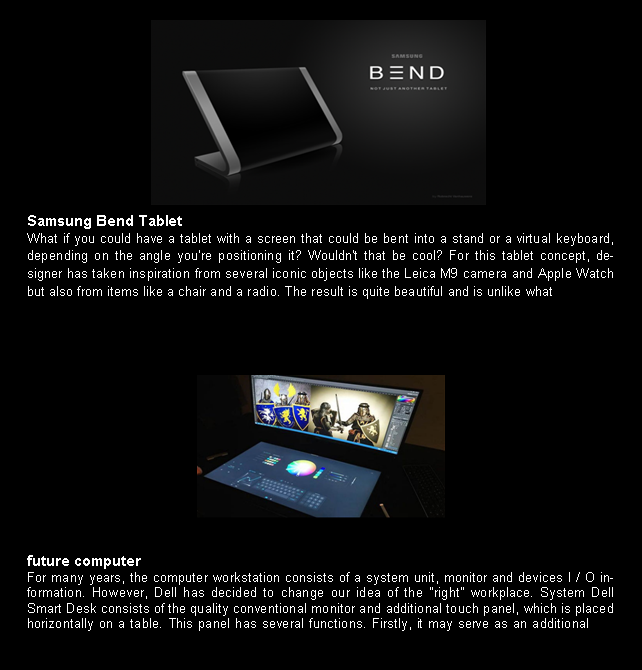 Sony Short Throw 4K Projector

http://www.sony.net/Products/4k-ultra-short-throw/
This projector is actually in disguise as a piece of furniture in your home! It gives you an amazing image and has capabilities of projecting 147-inch images. This delivers the home cinema of your dreams at a price of $30,000-40,000. Thank you Sony!
JVC Everio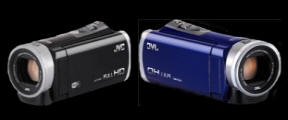 http://newsroom.jvc.com/press-releases/camcorder/performance-enhancements-and-expanded-wi-fi-functions-for-new-jvc-everio-camcorder-line/
This amazing camera has features that would impress any man, with 40x optical zoom, 4.5 hours of battery life, dynamic zoom of 60x, and strong low light performance. This camera is so small it can fit into your pocket and go with you anywhere. It is shock proof, dust proof, freeze proof, and water proof! It is the camera of your dreams.

Philips Surround Base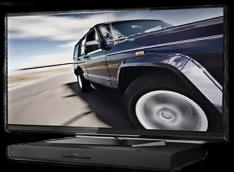 http://www.usa.philips.com/c-p/HTB3525B_F7/blu-ray-surround-base
This amazing surround base will transform your home living room into a cinema. The audio capabilities of this little machine will amaze you and exceed all of your expectations. You can either sit down and enjoy a movie in your home as if you were in a movie theatre, or you can play some of your favorite music and listen to songs you love as youíve never heard them before. This amazing product is only $199 and is a gadget that any man would want.

Monster DNA Pro Wireless
http://www.coolest-gadgets.com/20131104/monster-dna-pro-wireless-headphones-set-tingle-ears/
Although these wireless headphones are a bit pricy, I think we can all admit they are totally worth the cost. These earphones come with incredible active noise cancellation features, Bluetooth capabilities, and touch interfacts that are buttonless. Draining the batteries is no longer a worry with the automatic funtion that turns the set off for you.

LG Lifeband Touch
http://recombu.com/mobile/news/lg-lifeband-touch-announced-ces-2014_M19921.html
This Lifeband is the perfect mixture of a smartwatch and a fitness tracker. This unique band actually monitors your activities every day and can also notify you when you receive a text or phone call on your smartphone. Amazing! It also can be paired up with Heart Rate Earphones from LG that can measure your heart rate from your ear. This high-tech band is definitely a male must-have!
Parrot MiniDrone Quadricopter
http://www.tuvie.com/spy-your-enemy-with-parrot-minidrone-quadricopter/
Letís all just go ahead and admit it; drones are really awesome gadgets! The Parrot MiniDrone Quadricopter definitely proves that and is the best one available today. This MiniDrone is actually controlled by your smartphone. The two big wheels on the sides are capable of rolling on the ceilings and on the walls. What an amazing feature! This is definitely a gadget you will want to invest in.

Pebble Steel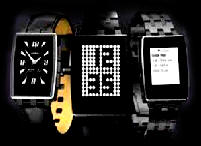 https://blog.getpebble.com/2014/01/06/pebble-steel-ces-2014/
Ever heard of Pebble Steel? Well you might want to read on! This smartwatch is an incredible design and will definitely keep you in style. There are numerous apps available on this smartwatch and is a watch you will definitely want to add to your collection of gadgets. If youíve never invested in a smartwatch before, make the Pebble Steel your first go-to!